GAME
CHANGERS
Don't just ride it, play it!
CAVU Designwerks has partnered with Framestore to provide a new genre of interactive attractions. Game Changers will bring together CAVU's engineering mastery in location-based entertainment, and Framestore's world-renowned visual effects; two creative and technical companies with a legacy of world-class innovation and award-winning work, collaborating to create exciting new experiences.
Game Changers introduce a new approach that intertwines storytelling and interaction into one idea; where the guests can interact with the story itself, not just their score. With guests being able to 'choose their own adventure', we're giving them a way to react to a situation as it happens. They get to choose how they want to deal with it, and genuinely make the story their own. All of this is achieved by making each element of the ride experience change-able in real-time, based on immediate feedback from the guests' interactions. Key to this are innovative ride systems, media visuals, ride profile, the path the ride takes, FX and sound. With each of these elements able to react, we have a revolutionary concept that hands over control to the guests – not only in terms of visuals, but also in the mechanics of the ride itself.
PARTNER
Framestore
PROJECT
Game Changers
ATTRACTIONS
Adventure Machine & Tower Battle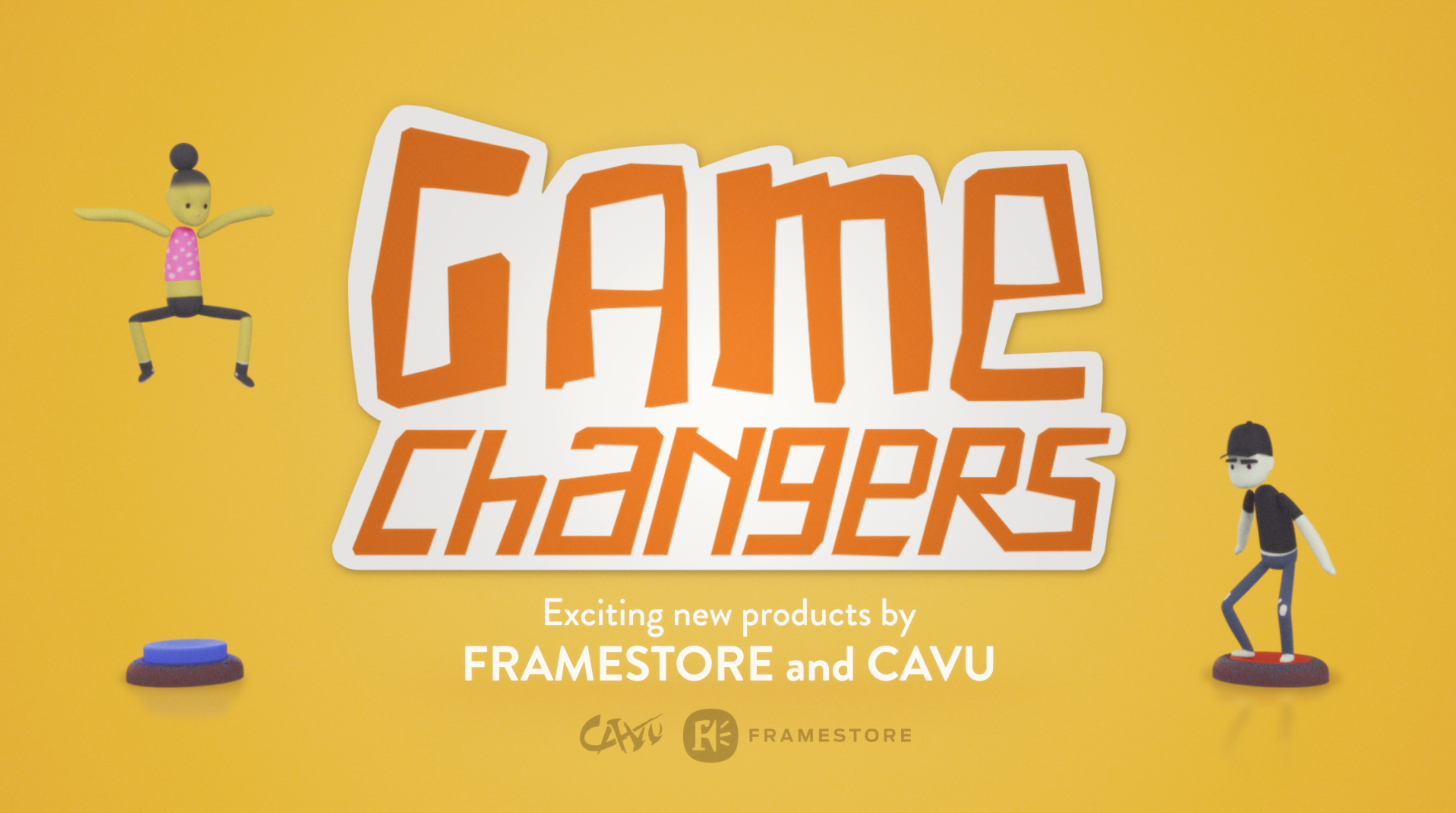 SEE GAME CHANGERS IN THE NEWS BELOW
AMUSEMENT TODAY
NEW GENRE
OF RIDES
INTERPARK
NEW APPROACH
TO INTERACTIVE RIDES