Grit—the passion and perseverance to achieve long-term goals—is essential for teams engaged in seasonal entertainment. We spoke to some key attractions industry leaders from last year's Blooloop 50 Theme Park Influencer List and asked them to give us examples of how their teams exemplify grit.
By Philip Hernandez
The Blooloop 50 Theme Park Influencer List celebrates key individuals and leaders developing the theme park experience. Blooloop's select panel of judges considered nominations from readers across the world in coming up with its initial 50 top influencers. The 2019 nominations will start soon. We spoke to four of the influencers about how "grit" played a part in their decision making.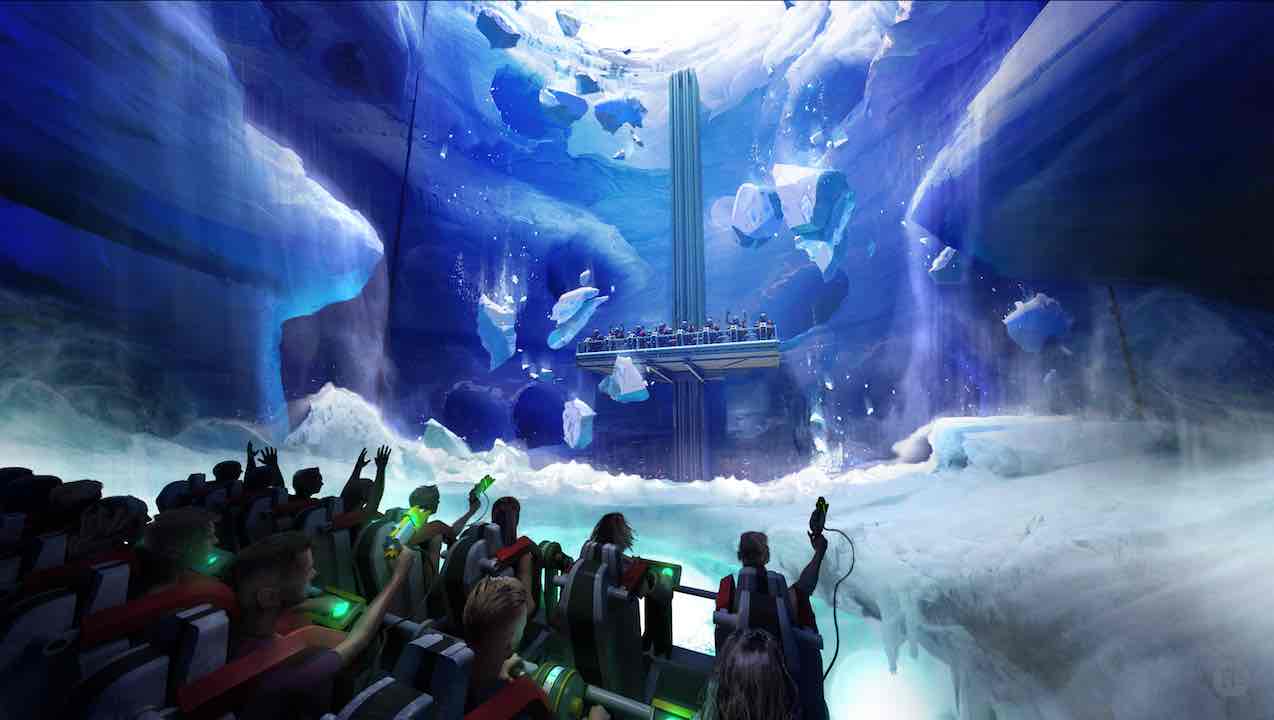 Peter Schnabel, CAVU Designwerks
In aeronautical terms, CAVU stands for "Ceiling And Visibility Unlimited." CAVU Designwerks describes itself as a company of specialists delivering world-class, media-based attractions that are at the forefront of innovation in the theme park industry. CAVU CEO Peter Schnabel, founder of Premier Rides and a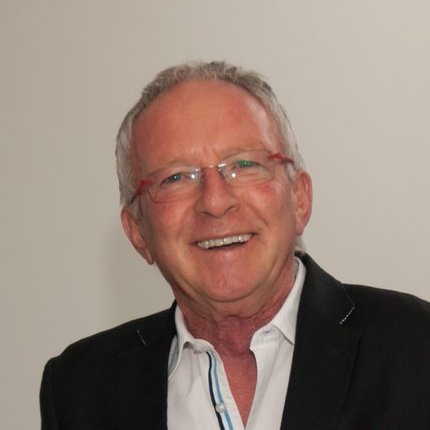 former president of both Intaminand Dynamic Attractions, believes his company offers unrestricted potential in the parks and attractions arena.
Schnabel was behind many innovations in the aircraft industry. For example, early in his career, he worked for Messerschmitt, which is part of Airbus. What he learned then about propulsion systems for aircraft and other motorized applications would later come in handy in the theme park business. Among the many innovations that Schnabel has introduced in his long and successful career are the linear induction motors (LIMs) used on rollercoasters.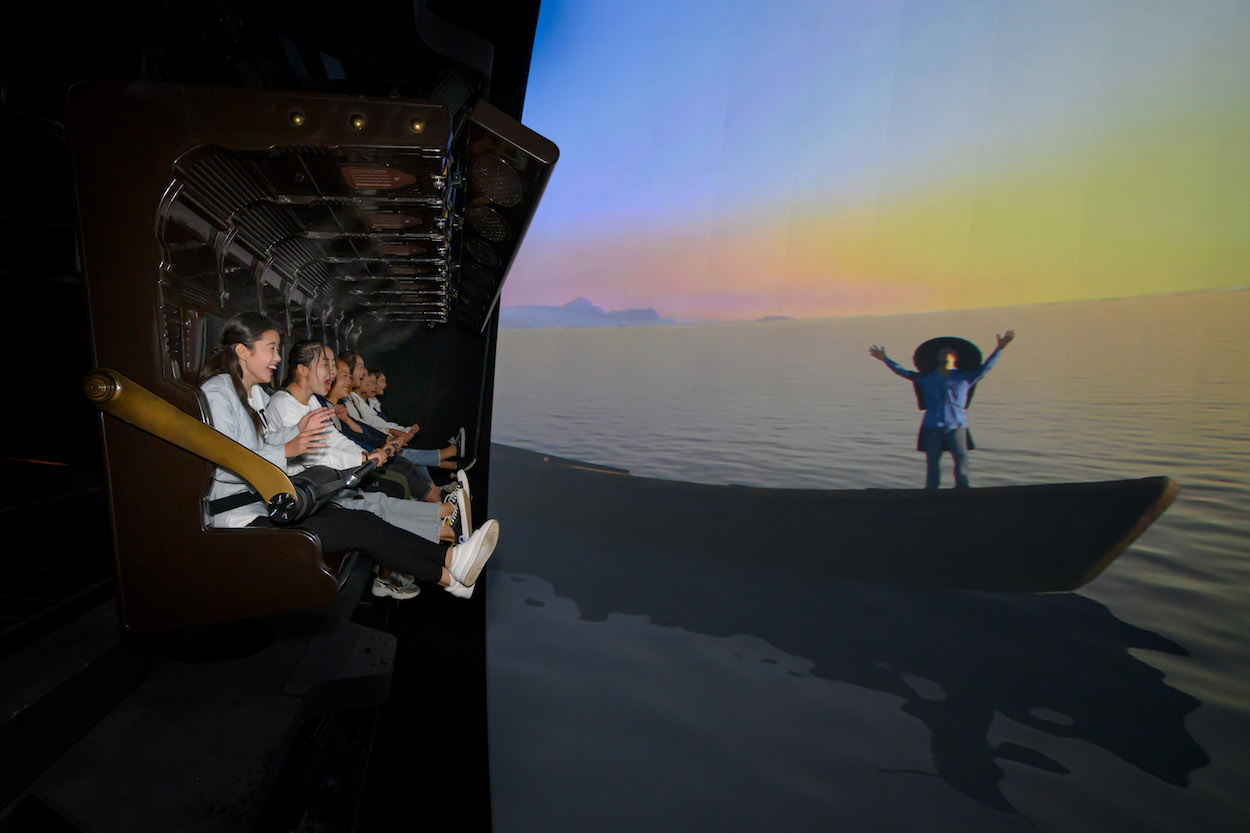 Hard work and dedication
We asked Schnabel, "Do you agree that grit is important for personal and professional teams?"
"Absolutely," he replied. "Passion and perseverance are key to success."
"Have you ever witnessed or been part of a gritty team, and do you consider yourself gritty?"
"Yes, here at CAVU, we consider ourselves gritty, and I also consider myself gritty. We built CAVU with the goal of offering unlimited possibilities based on unclouded vision and a blue-sky approach to solving amusement-industry problems. It takes hard work and dedication to deliver high-quality, innovative products to our clients," he said.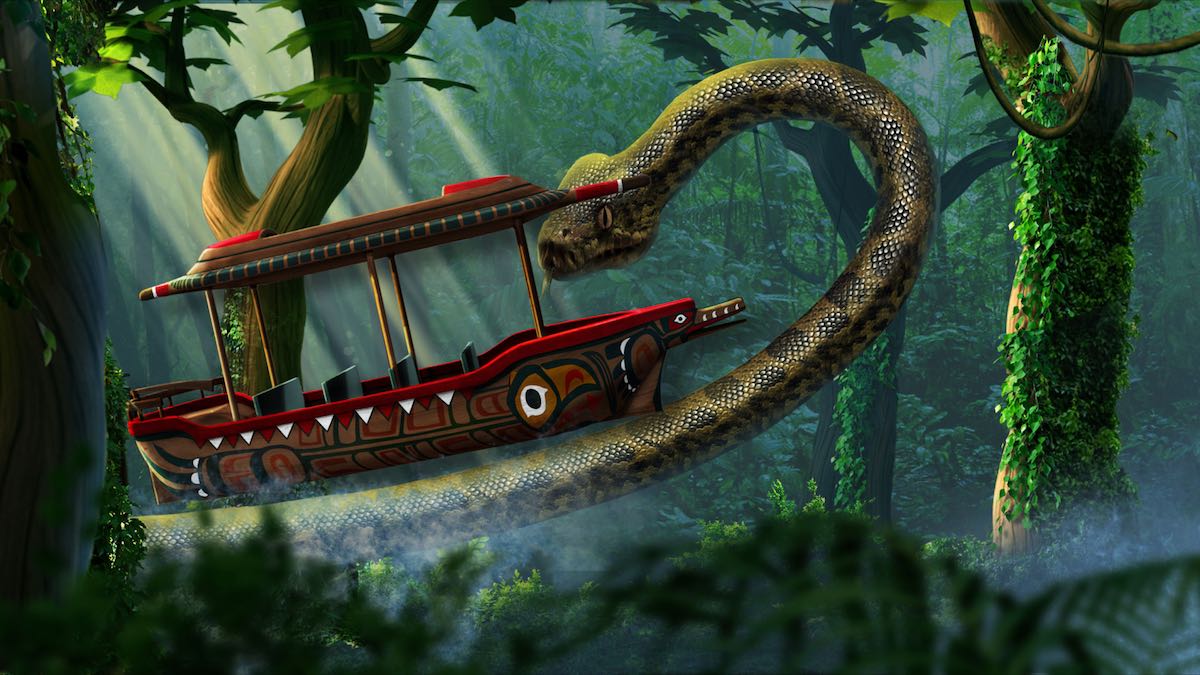 John Wood, Sally Corporation, Jacksonville, Florida
Sally Corporation is a dark ride and animatronic manufacturing company based in Jacksonville, Florida. The company serves amusement parks, attractions, museums, and retail clients worldwide. Sally Corp. offers complete design/build services from concept to installation. Its services also include scripting, audio and music production, props and sets, lighting and special effects, electronics, and project management.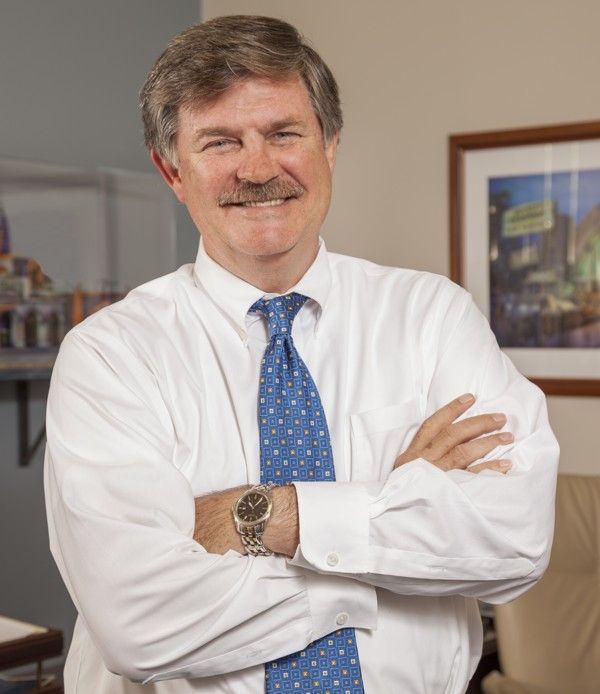 John Wood, the founder of Sally Corp., is a key member of the company's management team. He's received two IAAPA Service Awards and is an IAAPA Hall of Fame inductee. He's also served on the international boards of IAAPA and the Themed Entertainment Association (TEA).
SallyCorp. has designed a wide range of projects over the years. These range from robots and other highly detailed animatronics to both classic and interactive dark rides. Its recent "Justice League: Battle for Metropolis" mixed-media attraction for Six Flags is at the cutting edge of dark rides in the early 21st century.
We asked Wood to talk about the importance of grit in his teams.
"Over the past four decades, there have been a number of projects where the Sally team showed true grit in successfully finishing the project at hand.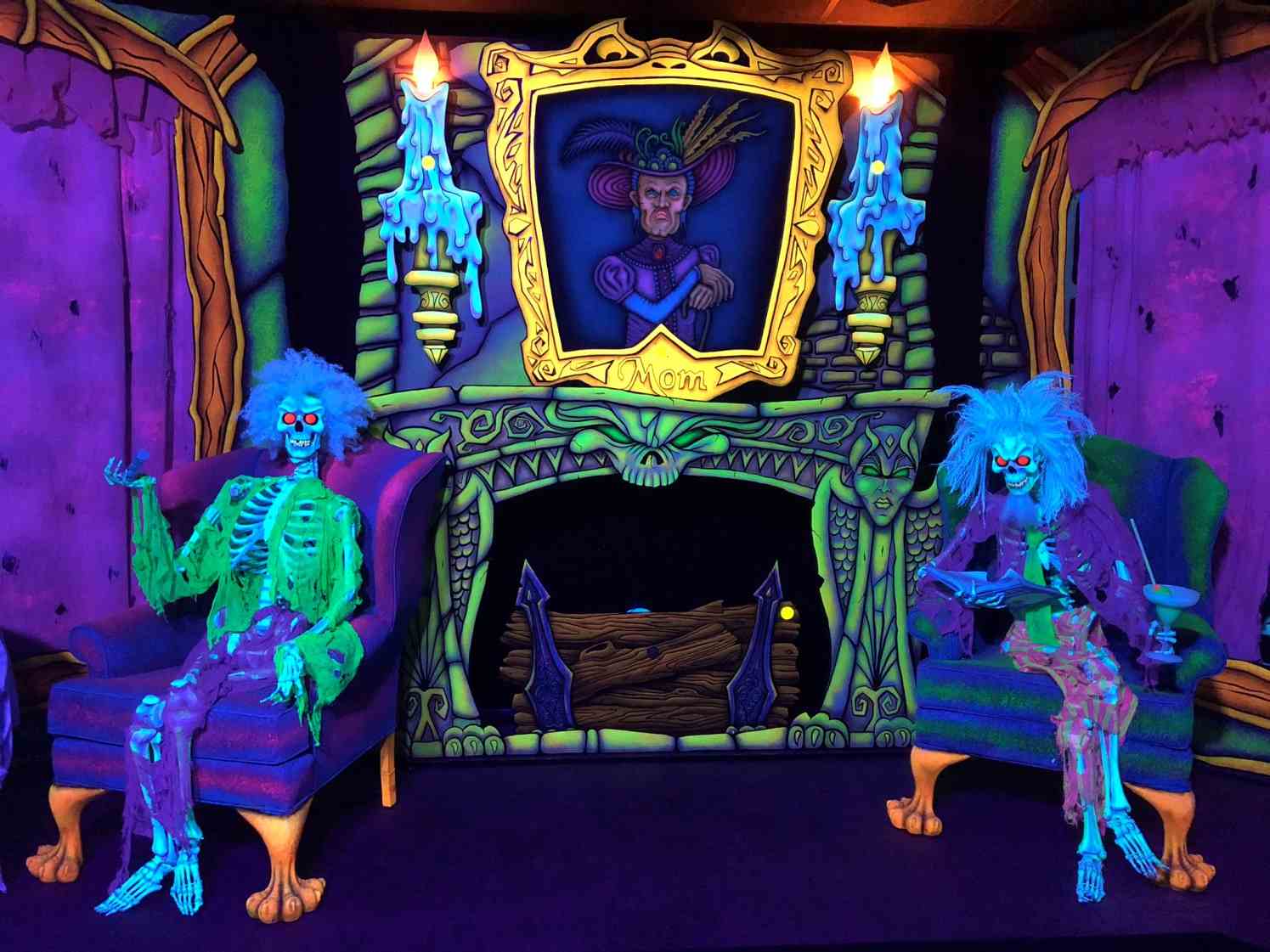 True grit
"One situation in particular stands out. It was 1984, the year of the New Orleans World's Fair. We'd been successful in creating a significant animated presentation for the Dairymen in the 1982 World's Fair in Knoxville, Tennessee and thought it was important to continue developing elements for future World's Fair exhibits. In 1984, we had two projects. One was to create Sir Thomas Lipton for the Lipton Tea Company and the other was to create an exhibit for Samuel L. Clemens (Mark Twain) related to the mighty Mississippi River.
"This latter project started late because we had to work through a sponsorship program with AT&T. Mr. Twain was housed in a custom-built paddlewheel captain's house where he was to entertain visitors with his stories and remembrances. Our team worked countless overtime hours to construct the wheel house and produce the project for Mr. Twain's performance. Once completed in our shop, we loaded the wheel house on a flatbed truck. We then drove it non stop to New Orleans," Wood said.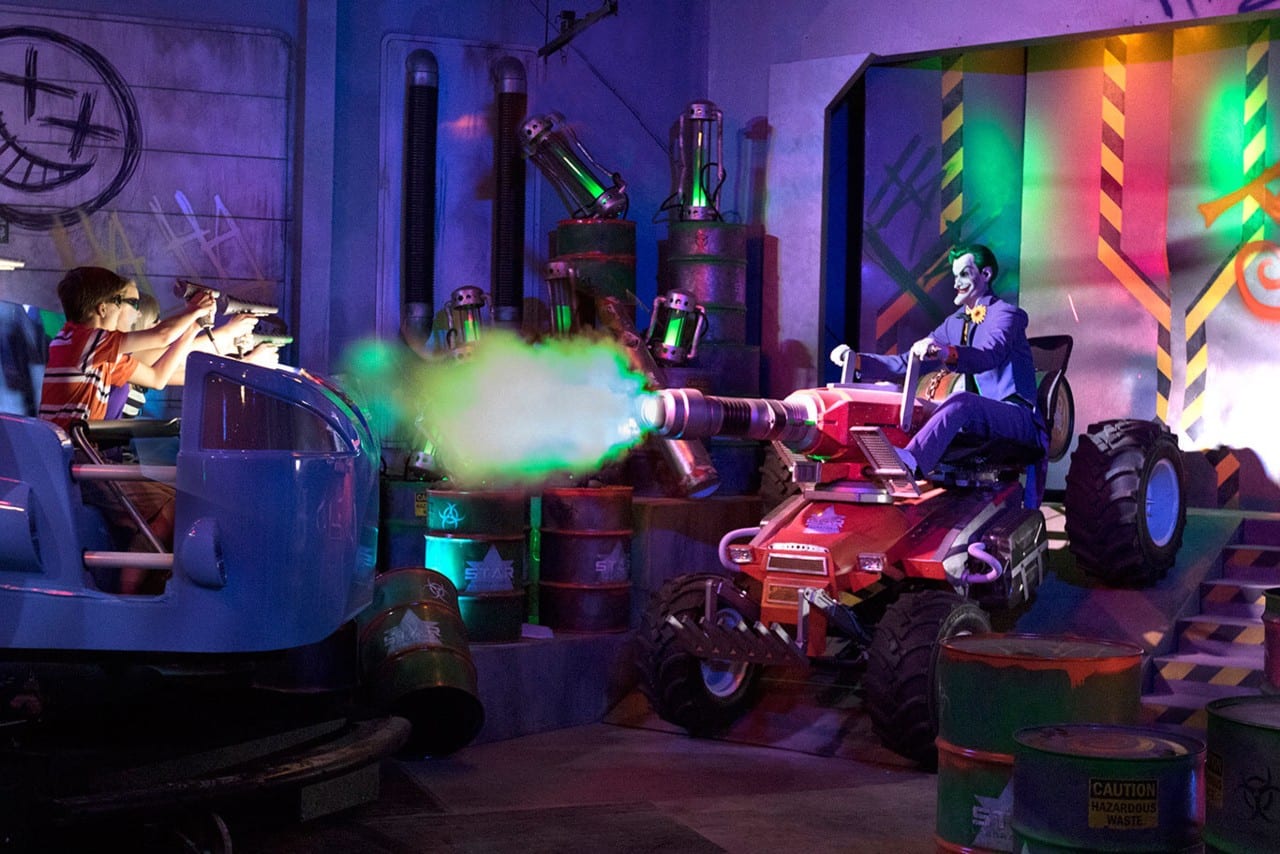 Mark Twain doesn't sing!
"We only had two days before the Fair was to open. Construction of the exhibit on an upstairs breezeway took every available minute (including all through the night) to finalize and prepare for the opening ceremony. As the sun rose on the final day, we were packing up our tools and congratulating each other for a job well done before we made our way back to our cheap motel to crash. Three hours into my slumber, the phone in the motel room rang. It was our customer calling in a panic.
"It seems they didn't really appreciate the musical interludes we'd placed into the program. 'Mark Twain isn't supposed to sing!' he said. Our job wasn't complete. So we sprang into action, once again demonstrating the true grit required to accomplish special things under tight time frames!
Gordon Hartman, of Morgan's Wonderland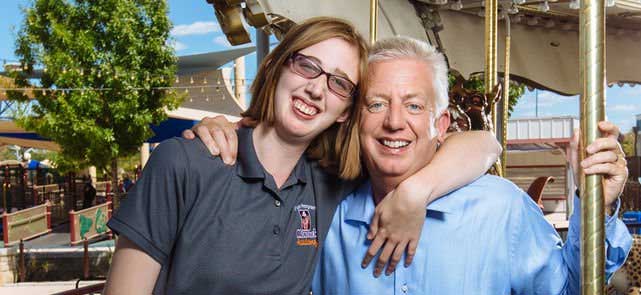 In 2005, Gordon Hartman established The Gordon Hartman Family Foundation. This was inspired by his daughter, Morgan, who was born with cognitive and physical challenges. Hartman's dream was to develop a theme park for children and adults with special needs. That dream was then realized in 2010 with the opening of Morgan's Wonderland in San Antonio, Texas.
The park strives to offer an environment in which the common element of play creates an atmosphere of inclusion and joy. Admission for those with special needs is free. Accompanying family members, friends, caregivers, and the general public pay a nominal fee. This ultra-inclusive attraction is the only non-profit theme park on TripAdvisor's "Top 25 Amusement Parks" in the United States.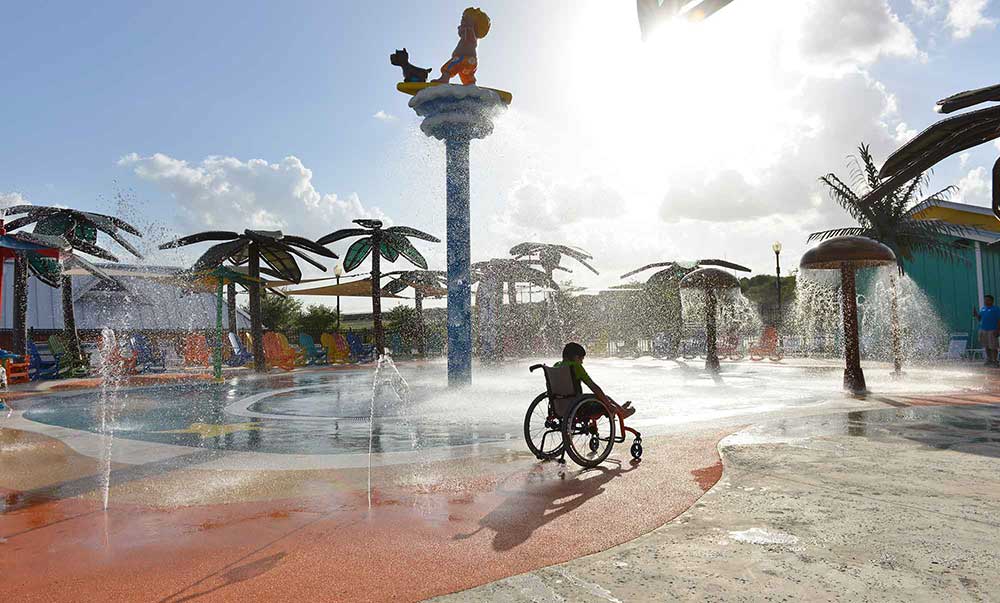 Since its opening, over a million guests have visited Morgan's Wonderland. In the summer of 2017, The Hartman Family Foundation added Morgan's Inspiration Island, the world's first accessible waterpark. Hartman's passion and innovation to create a "park of inclusion" now influences mainstream theme park and waterpark designacross the globe.
Grit in teamwork
In response to our question on the importance of grit in personal and professional teams, Hartman said, "We are guided by an all-consuming passion for helping children and adults with special needs. Our unique, non-profit, ultra-accessible Morgan's Wonderland theme park, Morgan's Inspiration Island splash park, and The Academy at Morgan's Wonderland school for students with special needs are in it for the long haul. In particular, that takes perseverance and energy by a dedicated team. And that team will stay the course and dealwith challenges that arise," he said.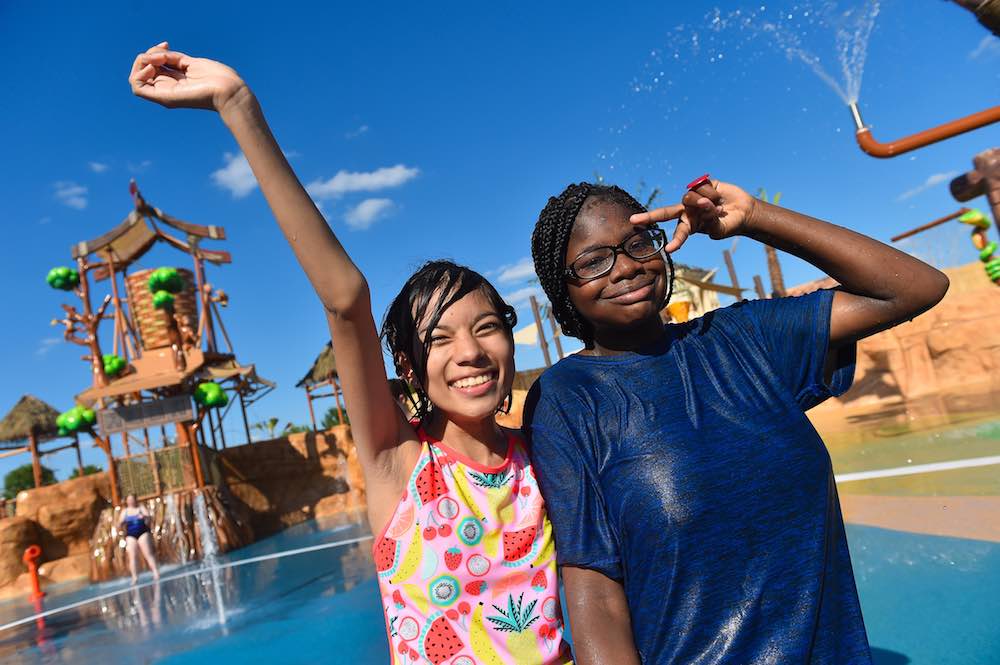 "In fact, we've only just begun. Currently on the drawing board are additional, unique projects in San Antonio aimed at making life better for special-needs individuals. We also hope other communities across the nation and around the world will join us in calling attention to the challenges faced by those with physical and cognitive disabilities and work toward enriching their lives."
Jane A. Cooper, Herschend Family Entertainment (HFE)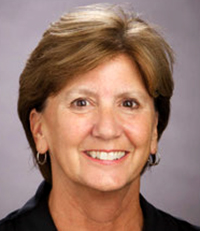 Jane A. Cooper joined Herschend Family Entertainment (HFE), a subsidiary of Herschend Enterprises, in 2006. She currently holds the positions of Chief Operating Officer and President. Cooper has been President of HFE Attractions Division of Herschend Family Entertainment since October 2008. She oversees corporate growth potential. In addition, she also provides management expertise to the industry in financial, development, and operational areas.
Since joining HFE, she's been focusing on management models in all areas in which the company currently concentrates. These are regional theme parks, waterparks, public and private partnerships, and business development. Cooper spent more than 25 years with Paramount Parks, eight of those as CEO. She was more recently involved in Wannado Entertainment.
Making a difficult decision
In response to our question about the importance of grit and whether she considers herself gritty, Cooper said, "I grew up, went to college, and then began my theme parkcareer in Ohio. I had a large family and network of friends within the state. Then I was offered an opportunity to turn around a struggling theme park all the way out in California. So I made the difficult decision to uproot our life in Ohio and move to California, where it was just my husband and me.
"The job was challenging, professionally, and in addition the initial isolation was challenging for me personally. But I was motivated by the opportunity to return the park to its former glory and get it back on track. There was a team in place when I arrived, and I had to work hard to align their work with the new goals of the park. Once we were aligned, we were ready to face the challenges together.
"It was a lot of hard work and sacrifice. But it turned out to be one of the most rewarding experiences of my career. The lessons I learned continue to serve me well, and in addition, the people I worked with then continue to be part of my team today."
Share This Story, Choose Your Platform!