8th July 2021 –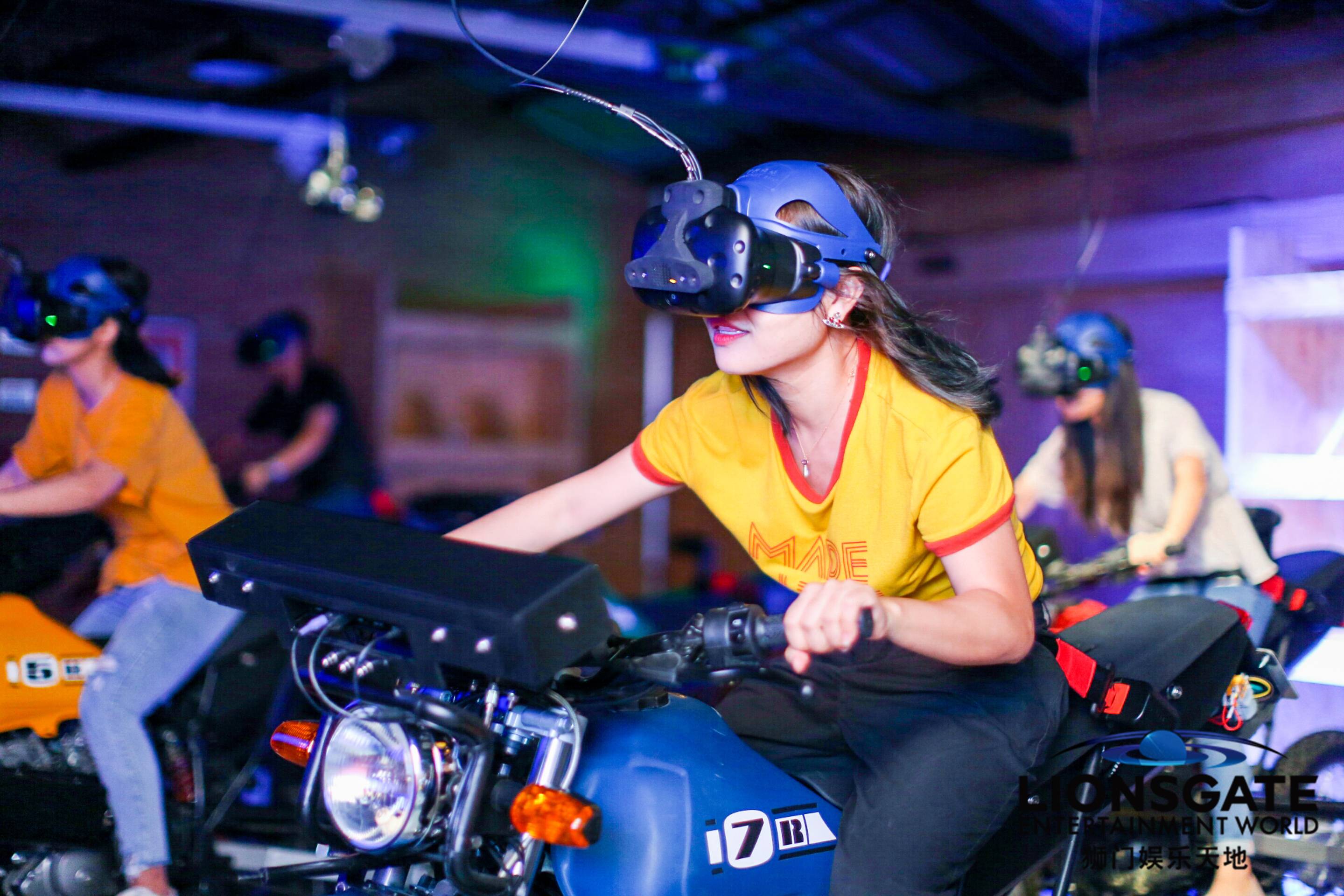 Sister companies CAVU Designwerks and DreamCraft collaborate on celebrated VR motion-simulation attraction, The Twilight Saga: Midnight Ride
interview by Martin Palicki
Taking guests on an interactive, multisensory VR motorbike journey, The Twilight Saga: Midnight Ride, located in the world's first Lionsgate Entertainment World in Zhuhai, China is an impressive blend of motion simulation and virtual reality (VR). The attraction was recently named for a Thea Award by the Themed Entertainment Association, noting the various technology elements that combine to make "a truly cohesive, compelling and exceptional experience." The Twilight Saga: Midnight Ride was created in partnership with Lionsgate, the Thinkwell Group, CAVU Designwerks, DreamCraft and Framestore and is operated by Australia's Village Roadshow Theme Parks.
Guests wear lightweight VR goggles while seated on real motorbikes (each on its own multi-axis platform). Able to see other riders in the VR simulation and in control of their direction and speed, each rider takes a virtual journey through the forest to fight vampires.
This blending of a ride simulation system with VR and real-time feedback was made possible through the combined efforts of sister companies CAVU Designwerks and DreamCraft. Terry Sanderson, producer at DreamCraft, applied his gaming background in developing the VR ride system. Mark Stepanian, chief experience officer at CAVU, drew on years of experience developing ride systems to create the ride vehicles. InPark spoke with both on the development of the attraction and other ways their companies are responding to evolving market conditions.
You both came to the industry from very different, but complementary paths. Tell us what led you to CAVU and DreamCraft.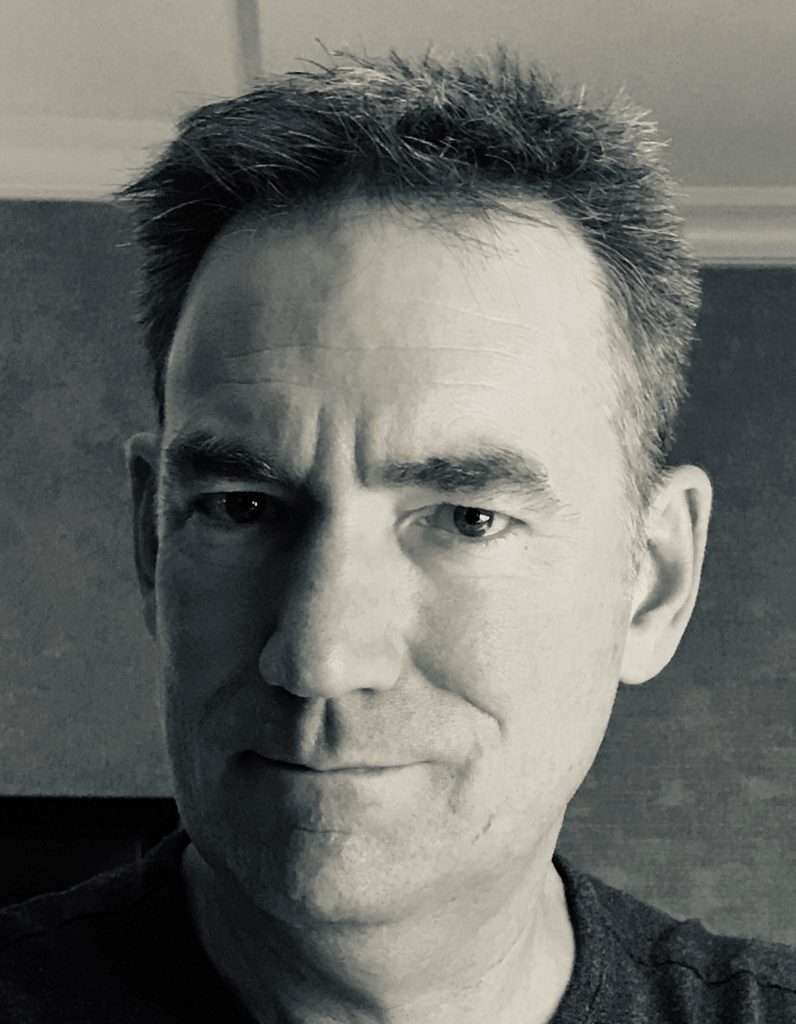 Terry Sanderson: I have a background working in video games for major companies like Capcom and Electronic Arts. A colleague of mine was the COO of DreamCraft at the time and told me to check out the VR ride system they were developing. I saw the amazing potential of this technology and decided I wanted to be a part of it. My experience developing interactive content for video games has been a great match for combining VR, gaming and ride system components into one seamless experience.
Mark Stepanian: I knew I wanted to be in this industry ever since I was 12. Growing up in Pittsburgh, I started working mornings at Kennywood Park, in the maintenance department. Afterwards, I would go chat with operations people or work at a food stand to get the experience of the park from different perspectives. I loved learning about how the rides worked and were built, but I also wanted to see how people actually experienced the park first-hand. Now as an experience engineer, I use that experience to try and perfect our designs as much as possible. Working at a theme park may not always be glamorous, but it gives industry professionals amazing insight on how the general public interacts with what we create.
After college I worked for Premier Rides for several years and was drawn to the combination of advanced technology and ride systems that CAVU was working on.
Even though CAVU and DreamCraft work together, they are separate entities. Help us understand how they complement one another.
TS: DreamCraft is an advanced technology company pioneering leading edge and immersive guest experiences. We are taking current, state-of-the-art immersion technology and applying that to experiences in the guest attraction space.
MS: CAVU is about experience engineering. We start with the guest experience and work with the client to understand what emotions and visceral feelings they want to create for their guests. From there, we figure out how to engineer those experiences with new or existing technology. It doesn't start with "Let's build a flying theater." It may end up there, but we start at the desired emotional result and work back, creating an innovative ride system that delivers that emotional result.
TS: We have a common goal: technical innovation and theme park attractions…but we bring two sets of expertise to that goal. DreamCraft specializes in software and systems development.
MS: CAVU is in the entertainment and experiential design space. We take the software and systems technology that Dreamcraft develops and incorporate it into the guest experience. In a sense, DreamCraft is more of a R&D company, so we think it's better to separate the two. It works for us to have these different but synergistic companies.
TS: This way the two teams can focus on what they do best, and we meet in the middle for design and execution. Midnight Ride was a perfect case of how this worked effectively.
Tell us more about what made Midnight Ride a successful attraction.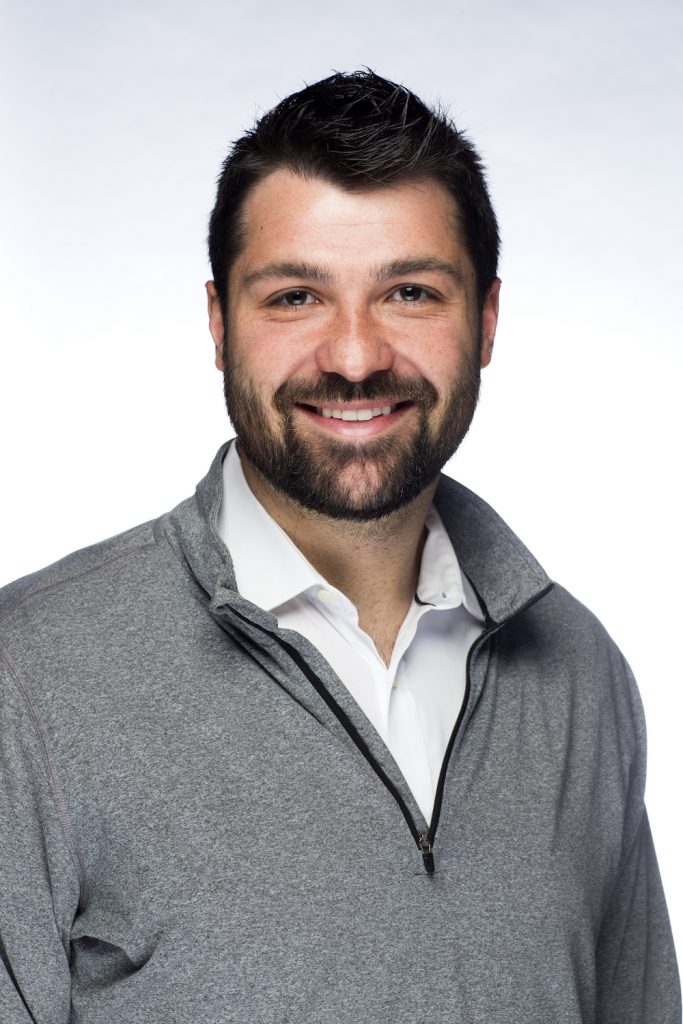 MS: We were intent on remaining true to the story and experience from the start. For example, when designing the attraction vehicle, we said we wanted a motorbike that the guests (many of them Chinese visitors who ride a motorbike every day) would feel was authentic. So we bought 24 real bikes and structurally modified them for the attraction.
Lionsgate and Thinkwell, the companies responsible for the creative design, shared that drive for authenticity. We worked for two years to replicate what it would feel like to ride a motorbike. We talked about how much roll, how many actuators, and what components would help create a realistic experience. We spent a lot of time configuring the motion base so when you lean, the bike leans with you, and when you go over a small jump, you feel a shock when you land. We added in layers of wind, scent, force feedback on the handlebars and so much more. And all of that is before
adding in the VR elements.
TS: Midnight Ride incorporated a groundbreaking use of VR. The technology installed there is far beyond the average FEC or retail VR experience. We layered as much tech on that bike as possible, so when guests go into the VR headsets, they feel like they are immersed into the world and story.
The ride is an example of a story-based, user-controlled experience, which seems to be increasingly popular with guests. What other trends are you noticing in the marketplace and how are you addressing those changes?
MS: From my perspective, I see a lot of parks creating special events that help drive attendance and create incentives to return multiple times in one season. That might take the form of a themed weekend, a holiday festival or a pop-up experience that lasts a month. People go to the parks for the rides of course, but they also go for many other reasons, and to satisfy a wide range of emotions and feelings. Special event experiences are becoming quite popular and help fulfill that need.
We look at all sorts of experiences: live shows, museums, themed dining, sporting venues, pop-up events, escape rooms and more. By looking across the broad spectrum of experiences we can see what is working and then blend elements into the next generation of immersive experience.
TS: We are quickly moving towards attractions being more personalized. We are getting better at understanding what guests want and having attractions that respond to them in real time. Media technology, motion tracking, AI [Artificial Intelligence], data analysis and more are being applied, to create a really positive impact on the guest experience.
We constantly pay attention to multiple technology paths to see how they can be integrated into theme park spaces. We look outside our industry for elements of tech that we can bring into our space. On Midnight Ride, for example, we worked with a local company that makes magnetic actuators not intended for entertainment. We were able to use them for the steering feedback mechanism.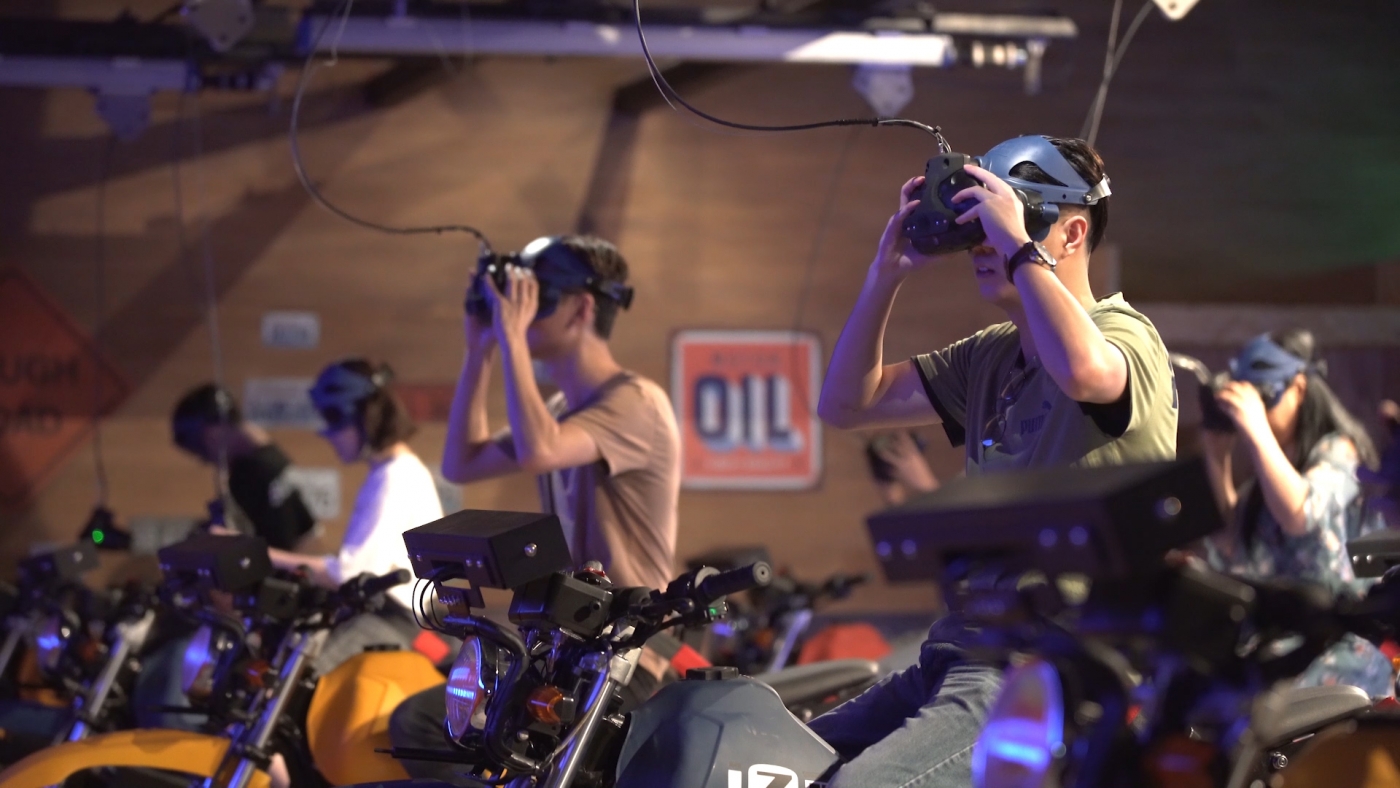 What other technologies and experiences are you looking forward to incorporating into future attractions?
TS: User-controlled or -influenced experiences of any kind are in vogue. We are making great advances in the refinement of body- and gesture-tracking to interact with media. Augmented reality [AR] is getting better and better, with new headset technology that is just around the corner.
MS: I agree with Terry. Real-time, gaming-engine technology is improving to allow for incredibly customizable experiences. The further development and implementation of 5G technology will also help to advance this trend of personalized experiences.
On a larger scale, I think that Disney's Rise of the Resistance attraction marks the start of a new genre that combines multiple experiences and emotions into one major attraction. For larger operators this will become standard, and over time the technology will become available to make this kind of experience more accessible to regional parks as well.
Given all of this to look forward to, how will CAVU and DreamCraft continue to support the needs of the industry?
MS: We are thinking about experiences differently and how we approach creating them. We continually ask ourselves, "How can we meet the needs of guests and clients from all different sectors of our industry?" To find solutions, we look at many different entities to develop experiences that meet those needs.
TS: Looking at our track record, everything we have collaborated on has been award-winning and we see no reason why that won't continue. Our attractions have lots of complicated moving parts and offer guests a cutting-edge experience that requires tight teamwork and attraction innovation to get it right. • • •
Article first appeared on
InPark
.